GENDER IDENTITY DISORDER. IS THIS A POTENTIALLY FATAL CONDITION?
Abstract
A person with a Gender Identity Disorder (GID) is a person who strongly identifies with the othersex. The individual may identify with the opposite sex to the point of believing that he/she is, infact, a member of the other sex who is trapped in the wrong body. The treatment option is sexreassignment surgery. In Pakistan There is no specialized facility sex reassignment surgery. Thiscase report deals with possible serious outcome of GID in Pakistan as a result of castrationprocedure which is carried out by 'gurus' in Pakistan. A systemic research in our country to thiseffect is required to find out the outcome of GID in Pakistan.Keywords: Gender Identity Disorder; Castration; Sex Reassignment Surgery.
References
Roberto, L. Issues in diagnosis and treatment of
transsexualism. Archives of Sexual Behavior
:12(5):445–73.
Hoenig, J, Kenna J. The prevalence of transsexualism in England
and Wales. British Journal of Psychiatry, 1974;124(579):181–90.
Majid Ali Abidi and Hafizullah. Gender identity disorder;
Journal of College of Physician and Surgeons Pakistan
;11(4):255-6.
Binod Dubey. Gender identity disorder cases on rise in Bihar.
Hindustan time 2007; URL: http://www.hindustandainik.com/
news/7170_0,000600030006.htm.
Pauly B, Walinder I. Outcome of sex reassignment surgery:
Acta Psychiatrica Scandinavica;1984;70:289-94.
Mate-Kole KC, Freschi M, Robin A. A controlled study of
psychological and social change after sex reassignment
surgery: British Journal of Psychiatry 1990;157:261–4.
Laub, D, Fisk, N.A. rehabilitation programme for gender
dysphoria syndrome: Plastic and Reconstructive
Surgery;1974;53:388–403.
Anuja Agrawal.Gendered Bodies the Case of the 'Third
Gender' in India: Contributions to Indian Sociology
:273–97.
Anonymous. Begging eunuchs of Bombay: The Lancet;1992:3–
URL: http://www.eunuch.org/alpha/H/newhijra.htm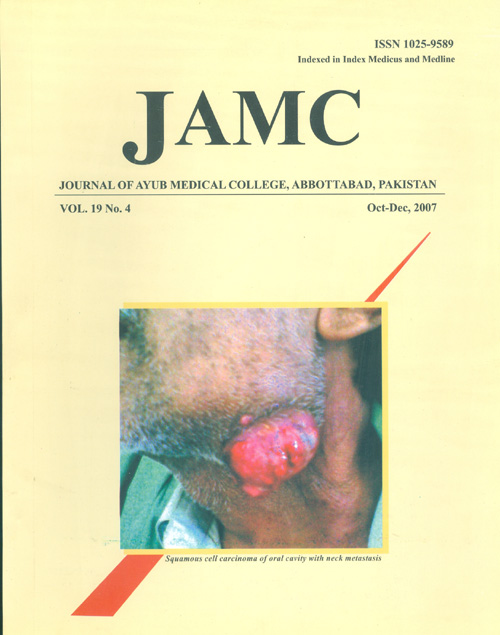 Downloads