CASE OF DESCEMET MEMBRANE DETACHMENT POST-CATARACT SURGERY
Abstract
Descemet Membrane Detachment is a vision-threatening complication of Cataract Surgery. If not treated promptly it can lead to serious vision impairment with the possible need for corneal transplantation. We present a case report of a 60 years old female who presented with blurry vision post phacoemulsification and lens placement after a cataract in the left eye. She was diagnosed with Descemet membrane detachment on slit-lamp examination that was confirmed on Anterior-segment Optical Coherence Tomography and treated with intracameral 20% SF6 injection. There was a marked improvement in her vision with complete resolution of corneal oedema. Conclusion: Anterior Segment OCT can be used as a diagnostic tool to accurately ascertain the site and extent of detachment and monitor disease progress. 20% Sulfur-hexafluoride intracameral injection can be used as a surgical option for large, central detachments.Keywords: Descemet Membrane, Cataract, Tomography Optical Coherence, Corneal Opacity
References
Samarawickrama C, Beltz J, Chan E. Descemet's membrane detachments post cataract surgery: a management paradigm. Int J Ophthalmol 2016;9(12):1839–42.
Monroe WM. Gonioscopy after cataract extraction. South Med J 1971;64(9):1122–4.
Chow VWS, Agarwal T, Vajpayee RB, Jhanji V. Update on diagnosis and management of Descemet's membrane detachment. Curr Opin Ophthalmol 2013;24(4):356–61.
Bhatia HK, Gupta R. Delayed-onset descemet membrane detachment after uneventful cataract surgery treated by corneal venting incision with air tamponade: A case report. BMC Ophthalmol 2016;16(1):35.
Guo P, Pan Y, Zhang Y, Tighe S, Zhu Y, Li M, et al. Study on the classification of descemet membrane detachment after cataract surgery with AS-OCT. Int J Med Sci 2018;15(11):1092–7.
Moutsouris K, Dapena I, Ham L, Balachandran C, Oellerich S, Melles GRJ. Optical coherence tomography, scheimpflug imaging, and slit-lamp biomicroscopy in the early detection of graft detachment after descemet membrane endothelial keratoplasty. Cornea 2011;30(12):1369–75.
Mackool RJ, Holtz SJ. Descemet membrane detachment. Arch Ophthalmol 1977;95(3):459–63.
Mulhern M, Barry P, Condon P. A case of Descemet's membrane detachment during phacoemulsificaton surgery. Br J Ophthalmol 1996;80(2):185–6.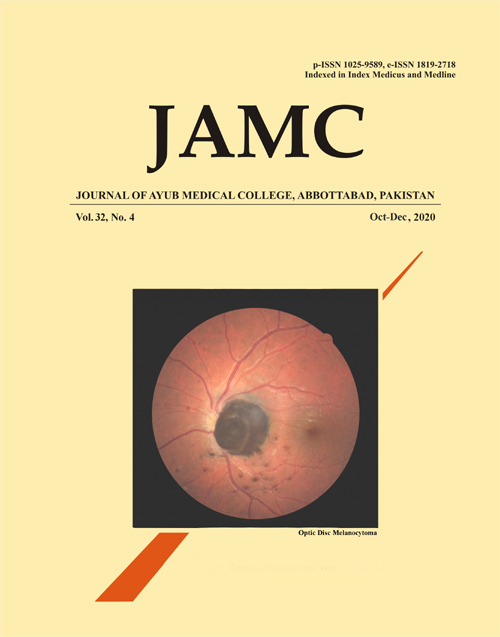 Downloads