DIFFERENCES IN DETECTION RATES FOR SERIOUS NEONATAL DISEASES BEFORE AND AFTER INSTITUTION OF NEWBORN ROUNDS BY PAEDIATRICIANS IN A PRIVATE SECTOR HOSPITAL
Abstract
Background: Perinatal and infant mortality are two major contributors to child mortality in developingworld. It is widely recognised that synergistic efforts by paediatric and obstetric healthcare providersresult in improvement of neonatal and infant survival. Close working relationship between the 2disciplines with attendance of all high risk births by paediatric healthcare providers and routineexamination of all neonates is required for this purpose. Objectives were to compare 2 continuums of100 neonatal cases for detection of serious neonatal disease. One set of neonates being examined byneonatal/paediatric service and other without this service in place. Methods: One hundred NeonatalExam sheets were selected randomly from records of 2007–2008 and compared with 100 NeonatalExam Sheets of 2006–2007. Records were analysed for detection of serious neonatal conditions at 24hours age. Data was analysed using MS EXCEL. Odds ratio was calculated for each disease withHaldane correction. Results: Odds ratio was significantly higher for detection of serious neonataldiseases in 2007–2008 group when neonatal service was actively involved in newborn examinations ofall neonates. Highest odds ratios were obtained for detection of Heart Murmur and neonatal sepsis.Conclusions: Newborn Examination within 24–48 hours of birth by trained neonatal healthcareprovider is paramount for adequate detection of serious neonatal diseases. Such services should beinstituted in all obstetric units for better neonatal outcome.Keywords: Neonatal Exam, High risk neonates, neonatal outcomes
References
UNICEF. Baby Friendly Initiative Cairo: World Assembly;
World Health Organization. Coverage of maternity care units by
collaborating pediatric care units: A listing of available
information. Geneva: World Health Organization; 2005.
Pakistan Demographic Health Survey 1990–1991.
Battaglia FC, Lubchenco LO. A practical classification of
newborn infants by weight and gestational age. J Pediatr
;71:159–163.
Brosco JP, Mattingly M, Sanders LM. Impact of specific medical
interventions on reducing the prevalence of mental retardation.
Arch Pediatr Adolesc Med 2006;160:302–9.
Taylor HG, Minich N, Bangert B, Filipek PA, Hack M. Longterm neuropsychological outcomes of very low birth weight:
associations with early risks for periventricular brain insults. J Int
Neuropsychol Soc 2004;10:987–1004.
Botting N, Powls A, Cooke RW, Marlow N. Cognitive and
educational outcome of very-low-birth weight children in early
adolescence. Dev Med Child Neurol 1998;40:652–60.
World Health Organisation. Prevention of hearing impairment –
Resolution of the 48th World Assembly, WHA 489
Geneva; 1995.
Janota J, Stranak Z, Simak J, Hackajl D. NEOMOD. New Apgar
score? A multi-centre study dealing with the evaluation of the
neonate NEOMOD scoring system for the first day of life. Ceska
Gyneko 2004;69(Suppl 1):85–90.
Jalil F, Sathar ZA. Infant mortality in Pakistan: Trends and
possible explanations. Proceedings of Conference on Pakistan
Population Issues in 21st Century, 24–26 Oct 2000. Karachi,
Pakistan.
Bimtta ZA. Why has so little changed in maternal and child
health in South Asia? Br Med J 2000;322:172–3.
Kliegman R. Encephalopathy. In: Nelson, Textbook of
Paediatrics. 18th ed. Philadelphia: Saunders; 2007.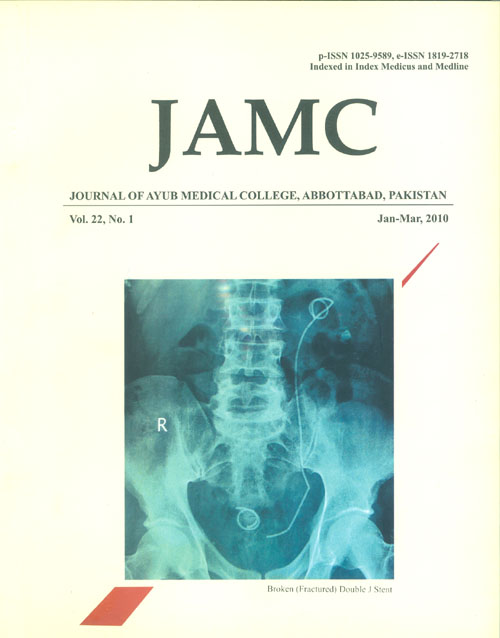 Downloads