A COMPARATIVE STUDY OF THE EFFECT OF ACETYLCHOLINE AND PROSTAGLANDIN F2a ON ISOLATED TRACHEALIS MUSCLE OF GUINEA *PIG
Abstract
Abstract: Acetylcholine and prostaglandin F2a, both produce constriction of the bronchealsmooth muscle. In present study, the bronchoconstricting effect of both these drugs wascompared by utilizing the isolated trachea of guinea-pig as experimental tissue. Results ofthe present study have shown that acetylcholine produces more powerful constriction of theisolated trachea of the guinea-pig. At high concentrations, the effect of acetylcholine wasmore poten than that of prostaglandin F2a. But in low concentrations, the bronchoconstrictingeffect of both the drugs was almost similar.
References
Larsen, G.L; and Henson, P.M. Mediators of inflammation. Annu. Rev. Immunol., 1983, I: 335-359.
Watanabe, A.M. Acetylcholine receptor stimulants. In: Basic and Clinical Pharmacology. (Ed.
Katzung, B.G.); New York, Appleton and Lange; 1987,67.
Cuthbert, M.F. Prostaglandin and respiratory smooth muscle. In: The prostaglandins: Pharmacological
and therapeutic advances (Cuthbert, M.A.Ed.). J.B. Lippincott Co. Philadelphia; 1973, pp.253-286.
Horton, E.W. Prostaglandin and smooth muscle. Br. Med. Bull. 1979, 35: 295.
Hyman, A.L. Prostaglandin and the lung. Med. Clin. North Am. 1981, 65:789.
Constantine, J.W. The spirally cut tracheal strip preparation. J. Pharm. Pharmacol., 1965, 17: 384-385.
Sasaki, S. Mechanism of leukotriene induced contraction of isolated guinea-big tracheal smooth
muscle. Lang; 1984, 162, 369
Weichman, B.M; Wasserman, M.A; and Gleason, J.G. A unique Pharmacologic antagonist of
bronchoconstriction induced by leukotriene D4, Thromboxane, Prostaglandin F2a and D2 invitro. J.
Pharmaco. Exp. Ther; 1984, 228: 128-132.
Kohorogi, H. Nifedipine inhibits human broncheal smooth muscle contractions induced by leukotriene
C4 and D4, Prostaglandin F2a and potassium. Am. Rev. Respir. Dis; 1985, 132: 299.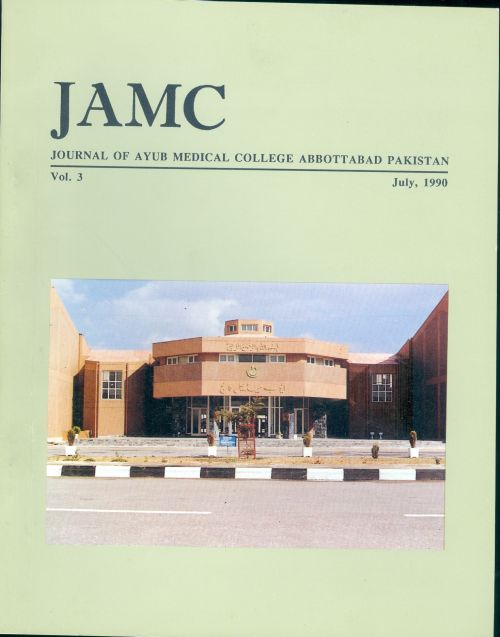 Downloads