ISOLATED GASTRIC TUBERCULOSIS MIMICKING MALIGNANCY
Abstract
Isolated tuberculosis of upper gastrointestinal tract is a rare pathology, often mimicking malignancy in clinical presentation and radiological features. We present a case of middle aged gentleman with isolated tuberculosis of stomach, proven on histopathology and showing remarkable improvement on follow up.Keywords: Tuberculosis; Computed Tomography; Stomach; Gastric carcinoma
References
Brody JM, Miller DK, Zeman RK, Klappenbach RS, Jaffe MH, Clark LR, et al. Gastric tuberculosis: A manifestations of acquired immunodeficiency syndrome. Radiology 1986;159:347–8.
Mukhopadhyay M, Rahaman MQ, Mallick NR, Khan D, Roy S, Biswas N. Isolated gastric tuberculosis: a case report and review of literature. Indian J Surg 2010;72(5):412–3.
Momin RN, Chong VH. Oesophageal tuberculosis: rare but not to be forgotten. Singapore Med J 2012;53(9):e192–4.
Khan FY, AlAni A, Al-Rikabi A, Mizrakhshi A, Osman Mel M. Primary gastric fundus tuberculosis in immunocompetent patient: a case report and literature review. Braz J Infect Dis 2008;12(5):453–5.
Chawla I, Aery V, Singh K, Singla B, Singh V. Duodenal tuberculosis presenting as gatric outlet obstruction. J Surg Case Rep 2012;2012(7):13.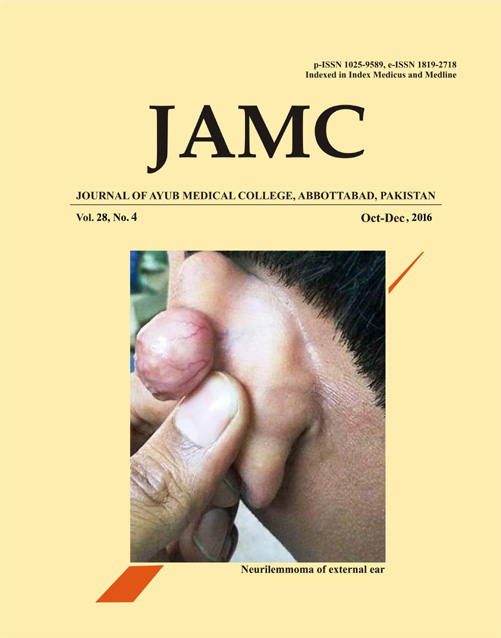 Downloads