ACINAR CELL CARCINOMA OF PANCREAS IN A CHILD: A RADIOLOGICAL PERSPECTIVE
Abstract
Acinar cell carcinoma is a rare tumour arising from pancreatic acinar cells. Typical radiological patterns associated with it may suggest the unusual diagnosis even before final confirmation by histopathology. We present a case of an 8 year old boy who presented to clinic with symptoms of abdominal pain without associated jaundice or vomiting. Imaging revealed an atypical mass arising from head of the pancreas. Histopathology confirmed the diagnosis of acinar cell carcinoma. An idea about atypical and rare pancreatic masses is necessary to help direct the diagnosis and guide the pathologist for suspecting atypical pathology.
References
Chaudhary P, Ranjan G, Chaudhary A, Tiwari AK, Arora MP. Acinar cell carcinoma: a rare pancreatic malignancy. Clin Pract 2014;3(2):e18.
Raman SP, Hruban RH, Cameron JL, Wolfgang CL, Kawamoto S, Fishman EK. Acinar cell carcinoma of the pancreas: computed tomography features--a study of 15 patients. Abdom Imaging 2012;38(1):137–43.
Sumiyoshi T, Shima Y, Okabayashi T, Kozuki A, Nakamura T. Comparison of pancreatic acinar cell carcinoma and adenocarcinoma using multidetector-row computed tomography. World J Gastroenterol 2013;19(34):5713–9.
Matos JM, Schmidt CM, Turrini O, Agaram NP, Niedergethmann M, Saeger HD, et al. Pancreatic acinar cell carcinoma: a multi-institutional study. J Gastrointest Surg 2009;13(8):1495–502.
Tapia B, Ahrens W, Kenney B, Touloukian R, Reyes-Mugica M. Acinar cell carcinoma versus solid pseudopapillary tumor of the pancreas in children: a comparison of two rare and overlapping entities with review of the literature. Pediatr Dev Pathol 2008;11(5):384–90.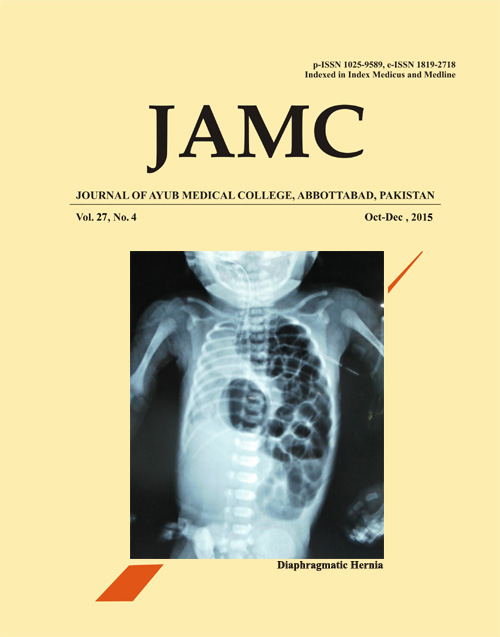 Downloads